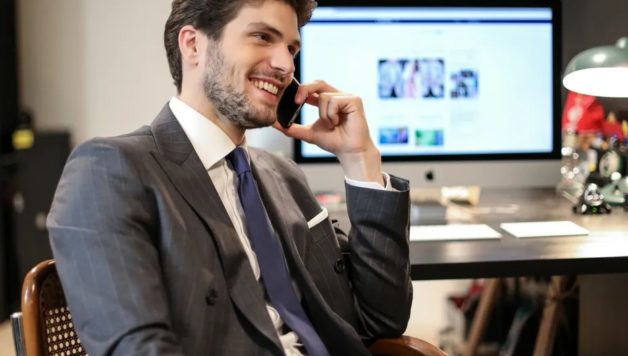 Choose Linen Business Suits To Beat The Summer Heat In Office
Published On January 7, 2020 |
Fashion
You will need to consider the summer heat when you have to wear a suit in your office, and stay in it as well. The best you can do is choose business suits that comes in linen fabric. This specific fabric will help you to stand the heat, be comfortable, dress well and as professional as possible. A linen suit comprises of a suit and shirt. However, you may also choose a linen-cotton option. Ideally, linen is a light material, easy to wear and comfortable to be in. when you choose a cotton-linen option, it will become even softer and will look more fashionable as well.
Reasons to choose linen
There are several reasons to choose linen fabric for your business suits for summer. You will get different types of pants and blazers that will suit all types of body shapes and satisfy all different styles. You will get a wide variety of fits, tailoring, colors, and models. It can be both your business and casual choice. It will upgrade your appearance. Just make sure that you wear a shirt that is white in color or anything that is interesting and matches perfectly with the color of the suit. You may wear a tie or a bow tie and a pocket scarf but that is not mandatory.
Choosing the jacket
While choosing the jacket of your linen suit there are a few things that you should consider. First, the tailoring. Ideally, there are two types of tailoring: tailor cut and slim fit. A slim fit jacket will have a curvier line. These are best suited for men who are skinny and tall and is easy to wear coming with lapels and buttoning. A tailored cut, on the other hand, will have a straighter line. This is best for the people who want to play safe. You can wear this casually either buttoned or unbuttoned.
Choose the right pants
Lastly, while choosing the pants for your linen suit you must make sure that you choose one of the two options that fits you the best. These two options are: slim fit leg or straight leg. The straight leg cut will give you more opportunity to keep your dress cool and well dosed. Alternately, the straight leg option is very light and is much more comfortable to wear in summer. You can be creative and wear it with a tailored or slim suit to be very fashionable.