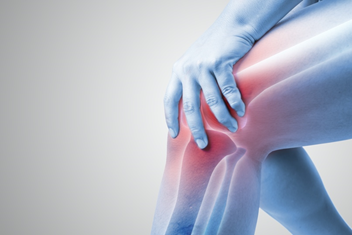 Winter aches and pains: How to reduce winter aches in the cooler monthsand pains
Published On July 23, 2020 |
Health
As the temperature drops, do you find your joints and muscles aching? Changes in weather, diet and exercise that occur in the cooler months can lead to stiffness, aches and pains. This is particularly prevalent in older men and women and those who have existing arthritis and joint pain.
The good news is that there are many ways to reduce the intensity of aches and pains. Here are some examples from the home doctor experts at House Call Doctor.
Keep up the exercise
Cold temperatures can often kill our motivation to exercise, but it's important to keep moving throughout winter. Joint pain is often associated with excess weight, so exercising regularly will help take the pressure off the joints. Exercising can also help improve metabolism and blood flow which can reduce inflammation, pain and stiffness in joints and muscles.
Stay warm
One of the most important things to do during the cooler months is to stay warm. Warm baths and showers can help reduce joint pain and stiffness. Keeping your body warm will make it easier to move and will reduce the risk of injury. Protect your joints and muscles by wearing appropriate clothing and supportive footwear.
Keep eating well
Avoid giving in to those unhealthy winter cravings. A nutritious diet can do wonders to promote your overall health. Foods high in omega-3 fatty acids can help reduce pain-inducing inflammation around the joints, while foods containing vitamin K can strengthen your bones. Foods rich in Vitamin C can also help ease joint pain.
Use heat and ice
If you are experiencing joint and muscle pain, using heat and ice can help. Heat packs or warm baths can help soothe stiff joints and tired muscles while ice packs can be used to dull acute pain.