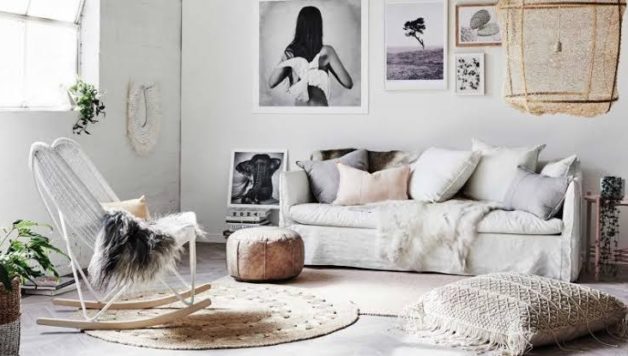 Simplify Your Home Using Minimalistic Design – Why
Published On January 27, 2020 |
Technology
Now, with minimalistic design becoming such a huge craze among young interior decors and even among their clients, you must know why people are looking for more such designs. Why people are trying hard and investing money to Simplify Your Home when there are heavy duty embellished works are there in the market? Well, minimalism will not just look stunning but will have its share of benefits as well. At first, you are dealing with clean and uncluttered space, which helps in increasing the health and happiness of people. Not able to find anything easily is one sure way to dampen your mood and even increase the level of stress.
Streamlined and designed:
Trying to have something streamlined and designated for that one purpose helps in creating that fluid, neat and relaxing environment. There is no need to worry about the whistles and bells and even don't have to bother think about the multi-functional purposes too, which you have grown way too accustomed to. You get the chance to streamline furniture as part of minimalistic approach. That helps in giving a spacious look to even the smallest of all rooms in here.
Calm palette for your eyes:
Minimalistic design always comes handy with a calm palette or even limited color choices. That will definitely help your room look and feel serene and even less chaotic in nature. If these points were not enough, you will be glad to know that minimalistic design is perfect way to décor a home in an affordable manner. As you are using fewer items for decorating a place, you get the opportunity to save some more. So, be sure to get hold of interior decors and showcase them your choice and budget. Based on your comfortable money, they will offer the right designed option in the end.