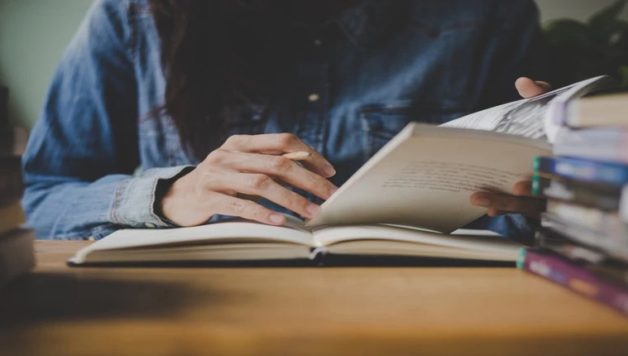 New and easy way to compare coaching & institutes
Published On January 29, 2020 |
Education
Selecting an institute or coaching class for a year's kid is a tough choice. You have to go through a list of institutes, look for the tutors taking classes there, have a look at the budget, obviously the result of previous students studying there, and much more. It is quite a hectic work if done manually. If you go searching for the name of institutes and courses online, then also you cannot compare the way classes are being taken. If you select a particular institute or a tutor just randomly, then it will do no justice to your child and their education. So here is the best way which can help you to go through several institutes and the courses offered in your area. You don't have to switch institutes one after another after paying the amount for the whole session.
The ease to find institutes and coaching classes
Sikhami brings you the ease to find institutes and coaching classes in your area and go through all the details about them. It makes it easy for you to gather information about a particular institute and the courses offered. The application is straightforward to use, and it can be directly downloaded from the play store for free.
What courses are offered?
More than 80 categories of institutes are registered on the application. The application is fresh because it allows 86 types of courses to be on the platform. You can look for dance classes, marketing coaching class, IELTS coaching class, accounting classes, personality grooming classes, and much more. You can get the first session for free to attend if you take the session through Sikhami.
If you have not downloaded this application yet, then download it right now and explore the institutes in your area. And if you are an institute, then this application can be the best way to promote your name without any extra expenditure on marketing.
Work Flow of App – How it Works
For knowing work flow please see this video:
App links:
1. Student's App: https://play.google.com/store/apps/details?id=com.sikhamilearningsapp
2. Teacher's App: https://play.google.com/store/apps/details?id=com.sikhame