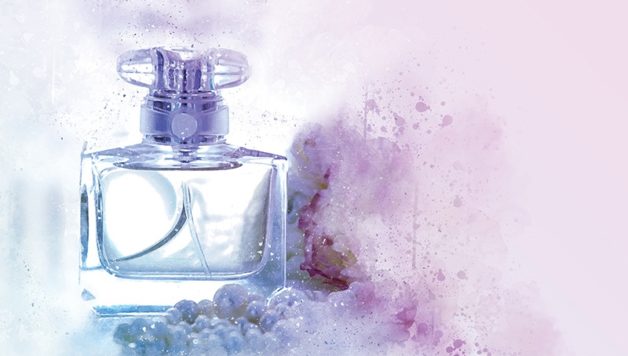 Explore the Magic World of Colognes With These Best on the Market!
Published On June 5, 2020 |
Fashion
The quest to own one of its kind luxuries is increasing day by day. There is a visible spike in men spending on a luxury item than ever, and fragrances and colognes account for most of these expenses! With the wide variety available in the market, it is almost impossible to see what works best on your skin!
Though if you find the most unique and it fits you well, you are the proclaimed winner of the unseen race of luxury possessions. Sometimes, how you smell, defines your personality and the people in the room shape their perceptions in that specific way. It is like any other form of etiquette that will grab attention and appreciation for you.
Some people take time to choose different scents for different occasions, but most of us want one such unique label that fits every environment. Yet another set of humans prefer their scent to define their presence, those who have a signature scent. The moment they enter the hall, you can sniff and tell, s/he is there!
Brief History of Men's Cologne:
Back in an era, elegance was subject to pleasantly scented concoctions. It was a matter of necessity to refrain from all other types of odors from around the environment. Before the modern perfume industry came into existence, traces of perfumes can be found in some of the oldest human civilizations. This peculiar art of manufacturing fragrance began in the ancient Egyptian and Mesopotamian cities, which later was refined by the Romans and Persians.
During the 14th century, the precise knowledge of fragrances came to Europe with the transitional expansions of the Middle East. Islamic cultures perfected this art of extraction through steam distillation and familiarized many new raw materials. With this, fragrances moved to the west.
The modern-day colognes help you to be lucky. The right man and right scent need to be paired to witness the magical sorcery.
If the saturation of brands in the market leaves you confused to choose one. Here is your guide to best colognes that use a mix of rare and original ingredients:
Le Labo Le Noir: 

This perfume grabbed everyone's attention back in 2006, they have an extensive collection of fantastic fragrances, including this Thé Noir 29. Uniquely deploying black tea to gather inspiration, the herby, leafy scent of this perfume with notes of bergamot make up for a gorgeous and natural fragrance.

Commes Des Garcons 2:

 Two most famous cities of the world inspire this cologne. The perfume has a unisex scent, which makes it trendy and has sophisticated yet luxurious tones of mandarin, magnolia, and tea.

Zadig & Voltaire This Is Him:

 Zadig and Voltaire is renowned for concepts that uniquely stand primarily above opponents. 'This Is Him' is its another unique fragrance, which is an amalgamation of natural spices that represent masculine tones in their most wild spirit. A blend of vanilla and black pepper, along with a sandalwood base, is a signature scent to own.

Creed Santal:

 Tailored in the house of Creed, this is a niche perfume. The fragrance sources the purest elements from around the world! One of their Original Santal blends is worth the cost.

ByRedo Sunday Cologne: 

Inspired by memories, emotions, and experiences of the creator's childhood. The cologne has a unique and classic scent with crisp and citrusy tones for those less formal, relaxing days when the mind is free and in a creative mood.
The most discerning perfume lovers will express perfume as an emotion that holds the key to many memories. With such a strong relevance, pick up samples of colognes and take time to refine and decide which one will convert into a 'Signature Scent' for you!