4 SEO Tips to Improve Your Online Visibility Long-Term
Published On August 7, 2020 |
Business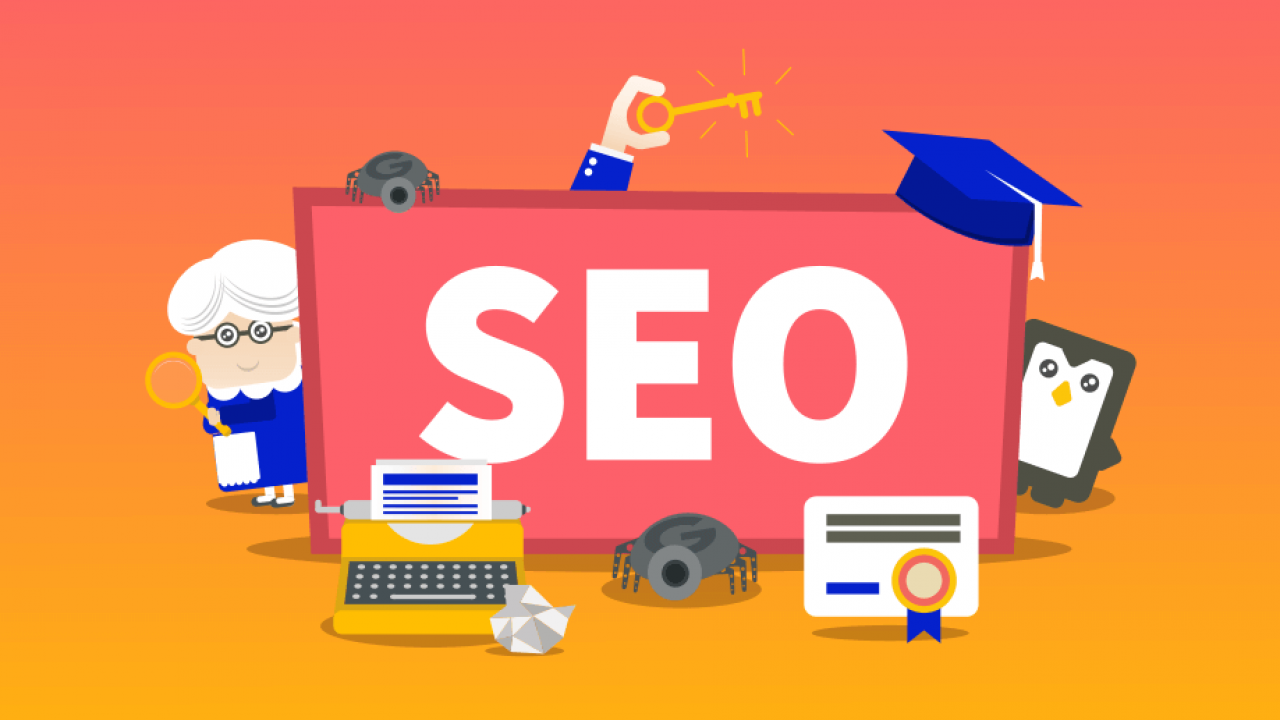 Search engine optimisation (SEO) is a crucial component of digital marketing for today's businesses. Simply having an online presence is not enough to improve the overall lead generation for your business, but it also must be visible and accessible through internet searches as well.
By doing following certain SEO practices, you can increase your rankings on search engines, thus placing you within the visibility of people searching for related topics to your business. While the basics may be enough to bump your visibility, it's results are usually more short-term if proper follow-through isn't done.
In order to help you in this regard, here are four SEO tips that can help improve your online visibility for the long haul.
Post quality content regularly
One of the most basic solutions to improve a business's SEO is by creating a blog for content to be posted. By regularly posting content on your blog, you can induce a steady flow of visitors to come into your website—for as long as the content is relevant and SEO-friendly.
Providing quality content on your blog pushes clients and visitors alike to see the expertise your business has on a topic, especially if the content is value-adding for them. By having a regular posting schedule, your followers will have something to look forward to, thus increasing your web traffic on a more regular basis.
Review the performance dips
A common issue that websites face with their rankings would be search engine algorithm updates. This can mess up an entire campaign, losing valuable progress and time as your rankings slide back further due to some unforeseen changes in a search engine's code.
Despite suffering from a performance dip, the best approach is to simply review and adapt. Although it might be difficult to pick your rankings up immediately, some website improvements can easily shoot you back into place. Algorithm changes, after all, are there to improve the way search engines work, which is why improving with them is the only way to truly succeed.
Utilize automated auditing tools — to an extent
Automated auditing tools are a good way to gain perspective about your traffic. This can help you determine some common flaws within your website, allowing you to rectify them before they do permanent damage.
While useful, don't base your entire SEO strategy on just the results of an automated tool. These are merely basic checks that don't have the capability of analyzing your website through the correct lens. When improving on your website's SEO, a holistic approach is always the best—which is why proper tools and services are always the keys to properly analyze your website.
Ask a professional
Although basic SEO strategies and practices can easily be done by an individual, the results can often be diminishing in the long run. When you really can't bring your traffic up, then the best resolution is to seek the advice of an SEO specialist. Although their services may come at an expense, they will be able to handle all the necessary changes that you may not have caught on and actually answer the questions that a Google search can't provide.
Conclusion
Improving your online visibility requires proper implementation and follow-through of SEO strategies. Without the continual implementation of these practices and improving these on your website, your efforts will soon hit a wall—weakening the efficiency of your website in gaining traffic in the long run.
In order to streamline the SEO results of your business, then seeking the help from our digital marketing agency in Cambridge is your best bet. Get in touch with us and book your free 30-minute strategy session today!