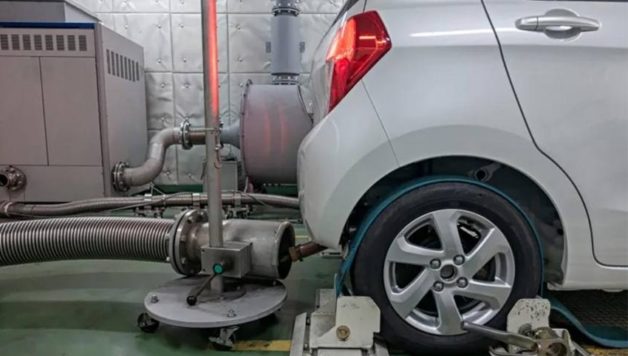 Should I Buy a New Car or Upgrade My Existing One?
Published On March 20, 2020 |
Automotive
When your lifestyle changes, whether it's needing to drive more or your family growing, you may think it's time to change your car. However, buying a new car and selling your old one can be a chore, so you may be considering holding onto your current vehicle and simply making some upgrades. Here's how to decide the best course of action. 
Think about your budget
You can, of course, sell your old car to raise some of the funds for the new one. But there is likely to be a gap in how much you have versus the cost of a new car. You may be able to raise more funds by:
Car financing

Borrowing money from friends or family

Choosing a lease car where you pay monthly

Using savings
It's worth considering the impact on your budget as to whether it's better to pay off your car in one lump sum, or over time. Think about which option will work best for your budget, or whether you'd rather keep your current car until you are in a better financial position.
Can your car be modified?
If you have, for example, a small hatchback, then there are only really limited ways in which you can modify it. For example, by adding a roof rack for more space. However, bigger cars have lots of possibilities. It's worth checking out Coastals 4×4 specialist if you're looking to convert your car into an off-road vehicle, which can be done with a suspension upgrade and by adding various accessories.
Time and convenience
Keeping hold of your current car is usually the easiest option, unless it really doesn't suit your lifestyle. Shopping for a new car can be time consuming, and let's face it, nobody really likes having to deal with dealerships.
There are some easier options nowadays if you do choose to buy a new car. You can buy cars online and get them delivered, and even sort out your part exchange online, although you'll get less than if you sold privately. 
If you buy a used car, there's also the risk that things might be wrong with it which need fixing, which means you spend time without a car and may be left out of pocket. 
Whether you like your current car
One of the main reasons to make modifications, rather than buying a new car, is that you may like your current vehicle. A new car means learning to drive in a different way, with different controls and other quirks. The good thing about keeping your current car is that you're accustomed to it and don't have to get used to a new one.
If your current car isn't working for you, there may be ways to modify it to make it suit your lifestyle better. However, it's worth considering whether you'd rather buy a new car that's better suited to you, rather than going through the hassle, so it's important to weigh up the two sides before you make a decision.