3 Great Reasons to Invest in the North East
Published On July 20, 2020 |
Technology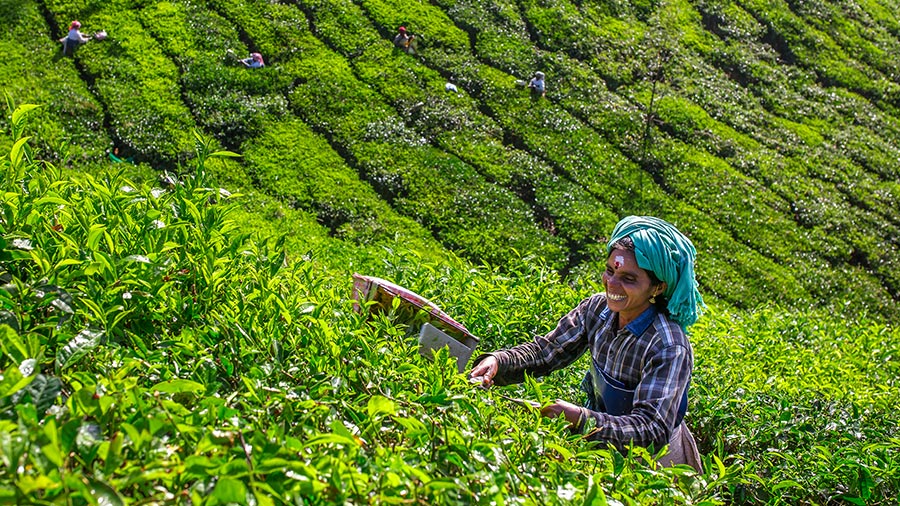 When looking for a high yield investment property for sale, you need to consider the location heavily. Looking for the right property in the right area is crucial when investing in property. In the United Kingdom, few places are as attractive for property investing as the North East of England. Here are the top five reasons why you should consider investing:
It's the fastest-growing region in the UK
The North East property prices saw an annual growth rate of 3.3% in 2019, outpacing London and the South East region, where prices took a turn for the worse. The growth is being fueled by the demand from property developers and investors who see long-term potential in the area's property prices and increasing job opportunities, productivity, and income.
The most affordable place to purchase property in the UK
While growth is steady, prices are still very low. The average price of existing houses is GBP125,000, which is nearly half that of London. It makes owning property affordable for many people who want to build their wealth through rental income. Low capital costs mean high yield investments of at least 10% per annum for would-be landlords. In 2019, the North East region showed the highest increase in rental yields when compared to the rest of the UK, with about 6.1 to 6.3% growth versus the previous year.
There is a growing demand for rental properties
There is no shortage of demand for rental in the North East region. In 2019 alone it recorded a nearly 17% increase in demand in properties for rent, according to the Association of Residential Letting Agents. University cities like Durham and Newcastle are teeming with students who are looking for off-campus housing.
The region is also seeing increasing investments in economic activity, which are expected to have a positive effect on property prices and the rental market. While the automotive and pharmaceutical manufacturing sectors predominantly buoy the economy in the North East region, from 2013 to 2017, the digital and information technology sector grew by more than 30%, second only to London. The sector currently employs over 29,000 people and counting.
In conclusion
Affordable property prices and a promising economic outlook make the North East region an attractive place to invest your money.
If you are looking for a high-yield investment, we specialise in property investment in and around the County Durham area.