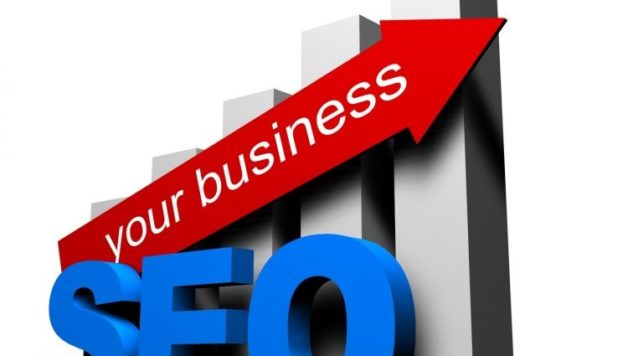 Best practice SEO for your website
Published On July 30, 2019 |
Business
Search engine optimization (SEO) is essential for any website that needs to get noticed. If your site is the virtual storefront for your business, then it's no good at all to have all the internet traffic passing you by and not even noticing that you exist. SEO is the art of making sure that when people want the product or service that you have to offer, your business is the one that comes up first when they search for an appropriate provider.
Constants in a changing world
The ranking factors and search algorithms used by major search engines like Google change regularly, but they do stick to certain principles. The objective of these formulas is to give those searching the best chance of finding what they want. To that end, search engines will always reward good, useful and relevant content and easy-to-navigate sites, and will try to discourage obvious clickbait, keyword pile-ups and other bad practice SEO that doesn't work.
They may not always get it right, but the intentions stay constant. Best practice SEO is about doing your best to meet the criteria, rather than trying to out-maneuver the algorithms. This is ultimately a loser's game since, as we just noted, they are always changing.
Great content for you
When optimizing your website, imagine that you're visiting it yourself for the first time. Does it deliver for you? In fact, you can assess it pretty well using the criteria of the four U's.
Is it useful? Does it inform, educate and answer questions?

Is it unique? Does it give information that can't be found elsewhere?

Is it useable? Is the content easy to find and digest?

Is it understandable? Is it grammatically correct, easy to read and

jargon-free

?
Spread the word
Once you're confident that you've got great content, you need to reach out to people and places that can help you spread the word. Contacting journalists, bloggers and influencers in your field can help you to establish your site as authoritative and legitimate, via reviews, links, and guest blog posts. 
The first step is to find them and make contact. This sounds simple but can be time-consuming and result in a lot of dead ends. However, there are technological solutions at your disposal which can make this task a lot easier and more effective. Here's a list of some of the best email outreach tools currently available for this purpose.
Mobile is the future
More searches are conducted on mobile devices than laptops and this trend is on the increase. Google has officially ranked mobile-friendly content higher since 2015. Separate mobile and desktop versions of your site, each optimized for the best experience on their respective devices, is one way to go. Be aware though that mobile-first indexing means that the mobile version is the one that will be listed in search engines and so should be considered the default standard.
Finally, consider running a full technical SEO audit on your site to identify and fix problems. Tools like Google Analytics will let you see if your content is underperforming. Fix broken links and improve page responsiveness. Put the user first and you'll be following best practice SEO.